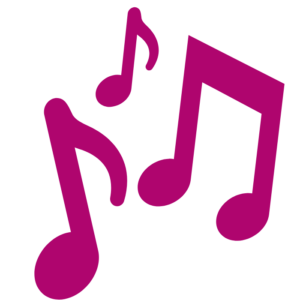 Music plays an essential role in our Sunday services and other events at the Unitarian Universalist Church of Birmingham.
Adult Choir: Our large adult choir performs during the 10am service three Sundays a month from September through May, including a wide range of beautiful songs, both secular and sacred, under the leadership of Choir Director, James "Jim" Sullivan. Our choir practices Sunday mornings before the 10am service, and also Wednesdays at 7pm. Click here to view our 2022-23 Adult Choir practice materials.
MUUsicshare: Our MUUsicshare program travels to local assisted living facilities and nursing homes performing period music for residents. Periodically, MUUsicshare performs at special services. To sign up to sing with MUUSicshare, please contact: (insert name here)
Children and Youth Choirs: The "Flames of Harmony," our children's choir, is led by Becca Rogers and performs once a month and at special services throughout the year. The Flames also lead our Winter Pageant. All children ages 4-13 are invited and encouraged to join! A youth choir for older teens is in the works!
To join the adult choir or get your child or youth involved in the Flames of Harmony, contact office@uucbham.org.