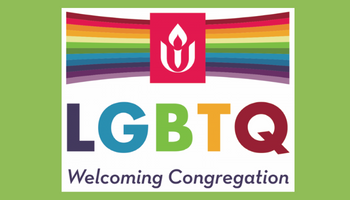 We are a Welcoming Congregation. This means we affirm and include people who are LGBTQ+ at every level of congregational life.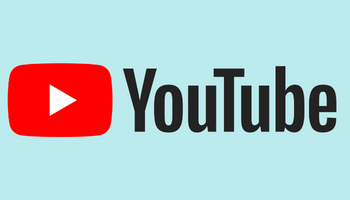 We offer in-person service as well as a YouTube live stream every Sunday at 10 a.m. You're invited to join us in the format that works for you.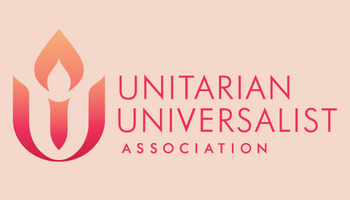 Unitarian Universalism is an open-hearted spiritual community. We are proud to be a member congregation of the Unitarian Universalist Association (UUA).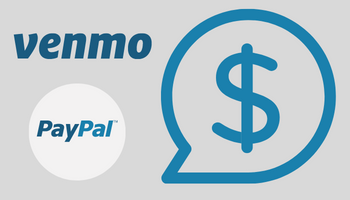 We appreciate your support of our church! Your donations and pledges help us further our mission and live out UU values in our local and virtual communities.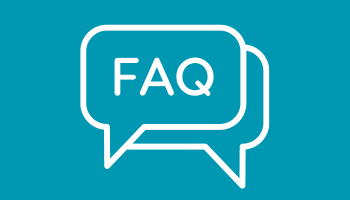 Curious about UUCB? Check out our FAQ page, which includes details about renting our building, getting involved, becoming a member and much more.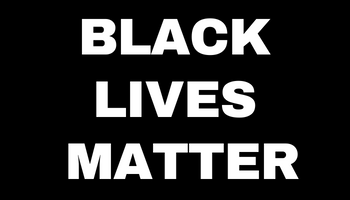 Our church has a long and proud history of working on behalf of social justice issues and have long welcomed people of all races, religious backgrounds and sexualities.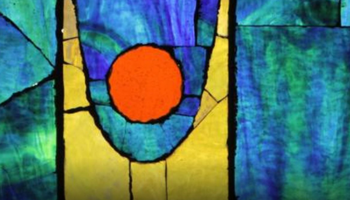 The Humanist Unitarians of Birmingham nurture and explore the Humanist heritage of the Unitarian tradition. The group is open to anyone interested.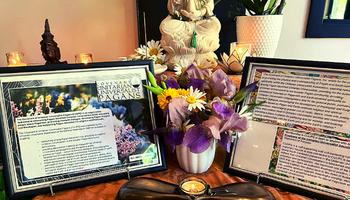 CUUPS is an organization dedicated to networking Pagan-identified UUs and celebrating Pagan traditions. The group is open to anyone interested.
Unitarian Universalist Church of Birmingham, Alabama
4300 Hampton Heights Drive
Birmingham, Alabama 35209-3708
Phone: (205) 945-8109
Office Hours: Monday-Friday 9 AM – 5 PM