Humanist Unitarians of Birmingham
What is Humanism?
According to the American Humanist Association, Humanism is a rational philosophy informed by science, guided by reason, inspired by art, and motivated by compassion.
Affirming the dignity of each human being, it supports liberty and opportunity consonant with social and planetary responsibility. Free of theism and other supernatural beliefs, Humanism derives the goals of life from human needs and interest rather than from theological or ideological abstractions, and asserts that humanity must take responsibility for its own destiny.
Unitarian Universalism is a non-credal faith that respects and encourages a diversity of beliefs, including non-theism. The Seven Principles of Unitarian Universalism share much in common with the Ten Commitments embraced by the American Humanist Association.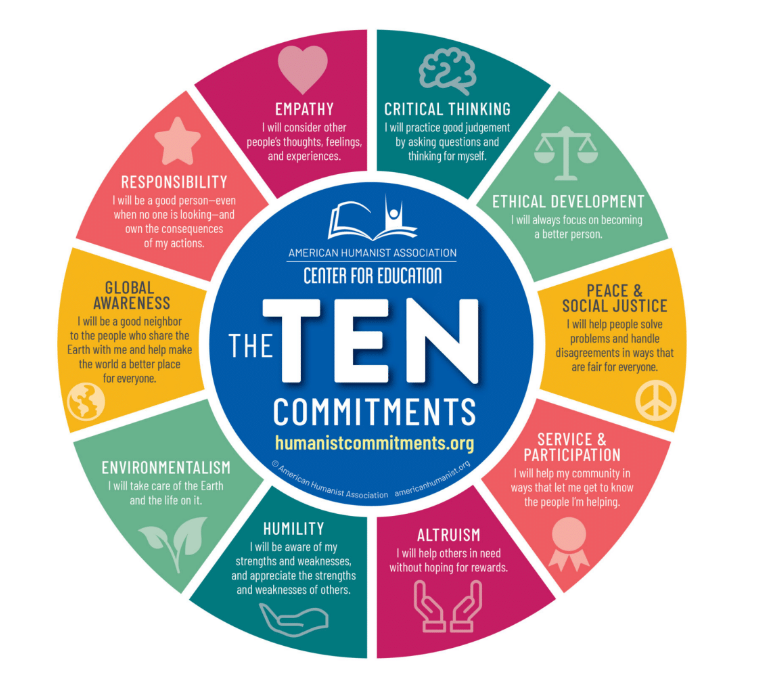 Goals of the Unitarian Universalist Humanist group:
 To nurture Humanist values and appreciation of the Unitarian roots of American Humanism.
Provide a small group community for those who identify as Humanists.
Provide outreach to Humanists who are unfamiliar with Unitarian Universalism.
Our Facebook group is called the Humanist Unitarians of Birmingham. The group meets in person on the third Sunday every month, usually around 11:30 a.m., after our morning worship service. Meetings are open to anyone who is interested in Humanism.